Grand Estate

PROPERTY SPECS:
The property includes the following and is only 8 miles from Coachella Fest Grounds.

Amenities:

Interior

4,079 square feet 2 story home estate
2.3 acre lot
6 bedrooms
6 baths
Accommodates 12-14 people
Formal Living Room w/ fire place
Formal Dining Room
Great Room/TV
Nook
Gourmet Kitchen
Breakfast Counter
newer custom construction
FULLY FURNISHED W/ FULLY EQUIPPED KITCHEN
laundry equipped

Outside

Pool and Spa
dramatic entry and rear yard
Exterior bbq and full kitchen
Lots of parking in front

Extra services - a la cart:
Catering or Private Chef
Maid services
Chauffeur services
Misc. accommodations


EVENT PRICING:

PLEASE CALL OR EMAIL FOR PRICING (SPECIAL REQUEST SUBJECT TO AVAILABILITY & ADDITIONAL COST) : $400 CLEANING FEE (NON-REFUNDABLE) + $3,500 DEPOSIT (FULLY REFUNDABLE) + CITY TRANSIENT TAX (AT CURRENT RATE)
​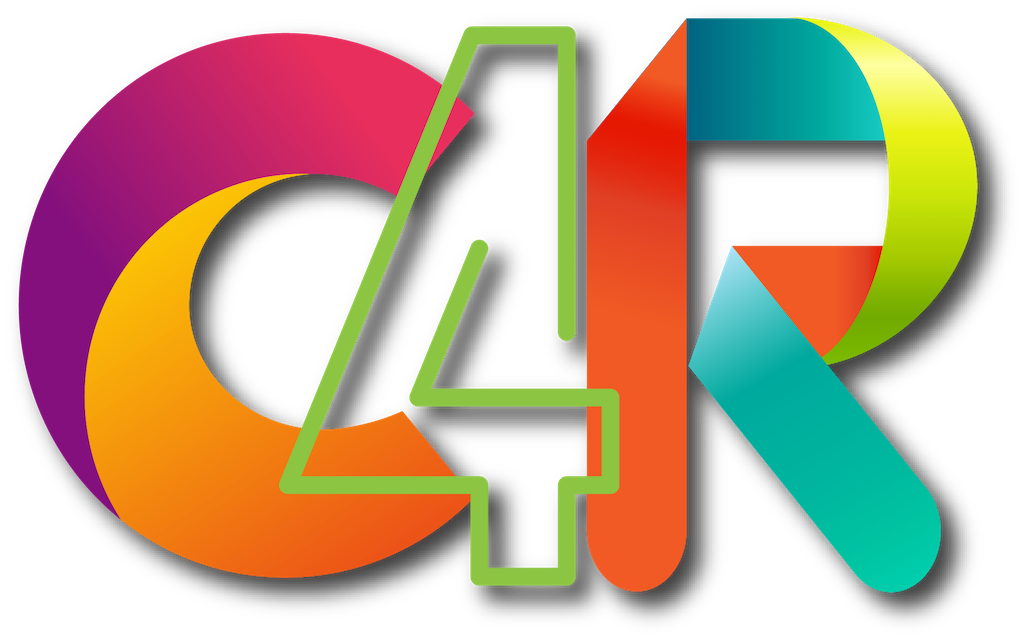 Welcome to Your event housing specialist.​
Coachella4Rent offers a hands on, sophisticated, professional, and personalized approach for event housing to our clients.